Our advantages:
– The constant pursuit of excellence in the areas of electrical appliances is what makes our agents the focus of our attention where we are keen to understand their needs and provide the best products and services of the highest quality.
– Work with professionalism and attention to quality and appreciation of loyalty and not to accept a lower level of this performance.
– Continuous care to develop our knowledge and professional capabilities to maintain the competencies required to provide our products and services with high professionalism.
– Always adopt standards that make our products "environmentally friendly"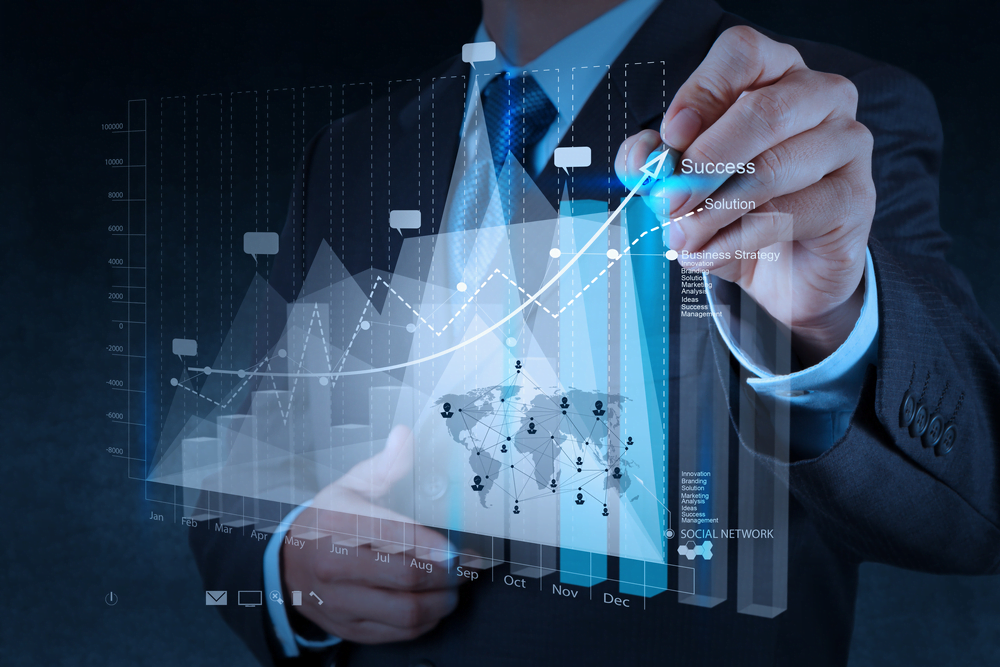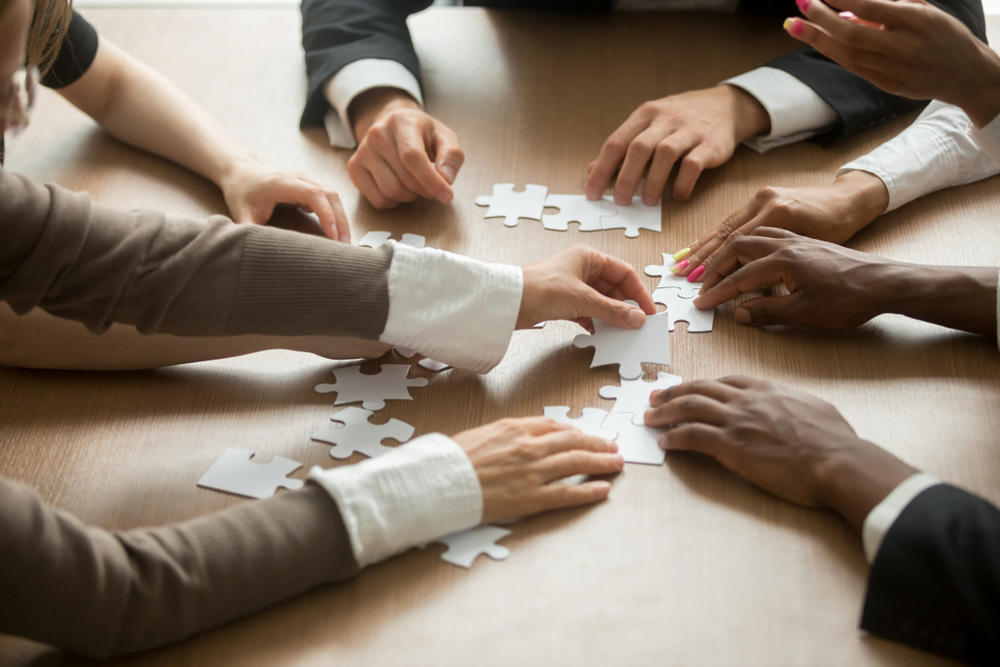 Goal and Vision:
In addition to being the exclusive owners of the prestigious GENTEX brand, we are also proud to be the exclusive agents of the world-renowned technology giant VESTEL and the market leader making our mission to excel, deliver modern solutions and make technology available in every home.
Welcome to our Gentex products
01. About Gentex products
Leveraging an over 125-year history of product development and manufacturing innovation, quality, and performance, Gentex is number one in terms of product quality, service speed and maintenance
Welcome to our Vestel products
01. About Vestel products
Founded in 1984, Vestel is today a global group of companies comprising a total of 28 companies, which includes consumer electronics, major household appliances, digital and mobile products, small home appliances and LED lighting products in domestic and export market.